As a patient's first point of contact, our patient team will help them with their initial enquiries and throughout their cancer journey.
If your patient decides on Proton Therapy, we'll organise and book all their medical appointments, plus hotel and flights if they wish, so they're in a convenient location to our medical facility to give them peace of mind and make sure they feel truly cared for.
When they arrive in Prague, we'll be waiting for them at the airport. We can arrange their transport to and from the centre and also accompany them to their appointments so they'll never feel alone. In an emergency, we will be on call 24/7 to support the patient using the phone we'll supply them with.
Patient Team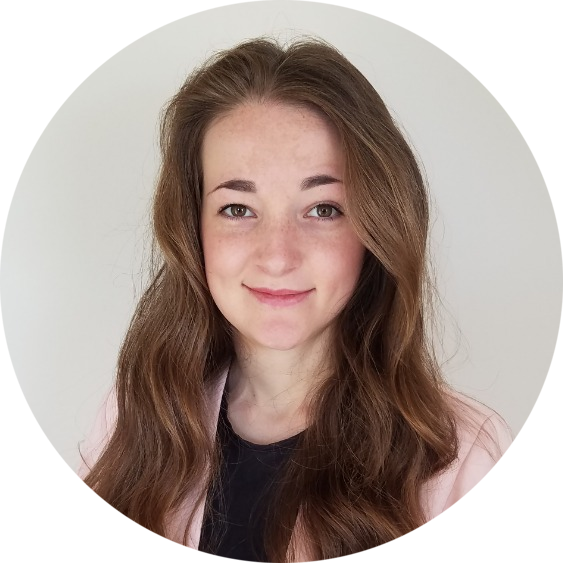 Susanna Conchin
Treatment Coordinator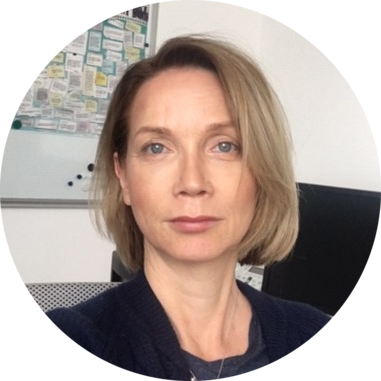 Petra Roy
Treatment Coordinator
Operational Team
Vlastimil Roun
CEO